Take your organisation from ordinary to amazing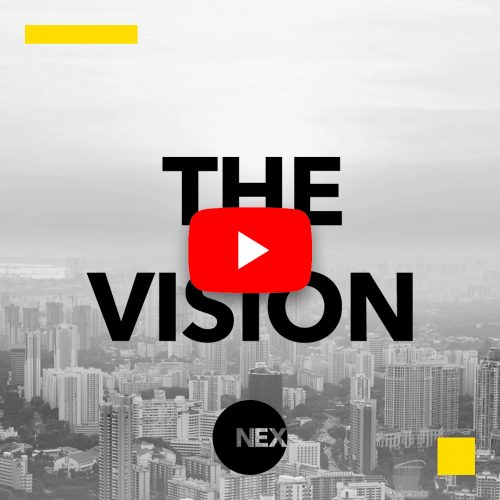 Be equipped for leadership in the new normal. Be a leader where it matters – leading Self, Others, Organizations and Family. Learn what it takes to be resilient, agile, competent and emotionally healthy in today's disruptive world. Learn on the go and equip yourself through NEXLeaders.com featuring Value-Based Leadership Mobile Microlearning Courses from Asian experts.
Pre-approved funding from Skillsfuture, VCF (Singapore) and HRDF (Malaysia).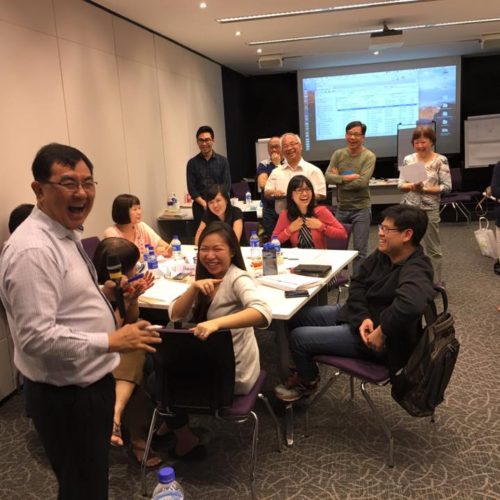 Dr John and his team are passionate about making enterprises truly amazing through turn around transformation and customer centric transformation. They use his highly impactful S.A.L.T model to implement radical change.
Nurture your leaders from ordinary to extraordinary 
Create solutions from normal to unique
We study the current needs and the state of your organization by conducting focus interviews, surveys, and appropriate diagnostic assessment tools.
We work closely with senior leadership and the designated task force to understand and identify the desired outcomes.
We work closely with our clients to design customised solutions and appropriate interventions to address both immediate needs and future challenges
We suggest coherent and practical initiatives within a realistic timeline.
We facilitate trainings and discussions to encourage ownership of the challenges and solutions.
We make core teams and ourselves accountable to the CEO by implementing concrete solutions and providing valuable resources and support.
    Move our clients from resistance to openness
Meta has showed creativity and resourcefulness in providing informative learning methodology to stimulate learning by our staff.
We have seen some positive changes made to our service delivery through the program and improved level of staff engagement.
Mr. Lee Ang Seng
Managing Director (Asia), BECA
Meta has helped us deliver service consistently throughout our hospital. Their team is able to work effectively with our leaders and managers to transform The Bangkok Medical Center service culture. Additionally, our doctors have become more effective in their patient care communication.
Mr. Chatree Duangnet
CEO, Bangkok Medical Center
The conflict management training was the most timely and effective for our growing corporation.
With the rapid expansion of our regional branches throughout Indonesia we need particular attention paid to human resources and multi-cultural issues.
Mr. Jusuf Arbianto
Managing Director, BANK DANAMON,Indonesia
Learn from Dr John's Blogs to move from stagnation to growth
Take your organization form ordinary to amazing. Request a consultation today
Speak to our Passionary Representative in your country today.
Call: +65 96888470, alison@meta.com.sg (Alison, Singapore)
Call: +62 816 112432, elcid@meta.com.sg (Elcid Basri, Indonesia)
Call: +60 16 201 7862, yewsang@meta.com.sg (Phoon Yew Sang, Malaysia)
Call: +86 130-6172- 0028, hans@meta.com.sg (Hans He, China)
Or Email us: alison@meta.com.sg