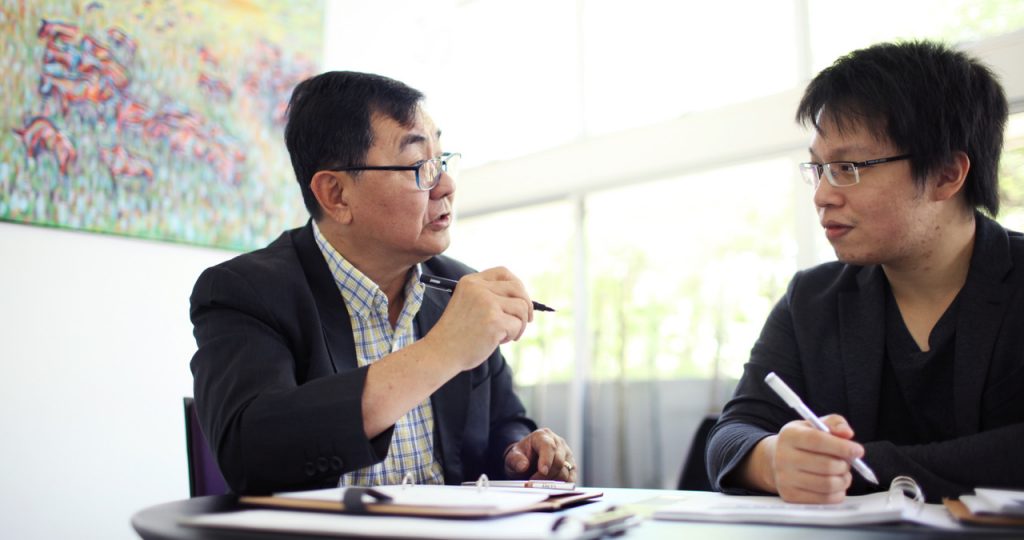 Personalized executive coaching focusing on intentional nurturing, coachee-driven passion and 360 feedback.
1. Personal assessment tools
360 feedback
MBTI
COSPI (Conflict Style Preference Style Idicator)
CAN / WANT and SHOULD reflection questions
2. One on one coaching session
During the 6-8 coaching sessions, we will focus on specific areas the coachee wants to address. Together, we will work out a step by step development plan.
3. Group coaching sessions
In groups of three, we will focus on common coaching issues and challenges for the 6 to 8 sessions. We will facilitate discussion and interaction to meet clear coaching objectives.
4. Resource Materials
Using Dr John's books and blogs, coachees will be able to discuss perspective and ideas to facility their learning.
Module
3 X 1.5 Hour Coaching Samplar (One-on-One)
3 X 1.5 Hour Coaching Samplar (One-on-Three)

8 X 1.5 Hour Coaching Suite
(One-on-One)

8 X 1.5 Hour Coaching Suite
(One-on-Three)