Dr John Consultation Model
Dr John and his team are passionate about making enterprises truly amazing through turn around transformation and customer centric transformation. They use his highly impactful S.A.L.T model to implement radical change.
S.A.L.T
S
Strategic: Focus on the most critical challenges in cascading the values to each department and staff.
A
Action: Move from learning to action. Participants will design activities and timeline to implement these challenges.
L
Learning: Share success and recover from failure experiences during the implementation. This is done through regular debrief and accountability sessions among participants, sponsors and Meta consultants.
T
Transformational: Experience personal and organizational transformation during the implementation of these projects. Participant will grow in the process through peer learning and coaching from Meta consultants.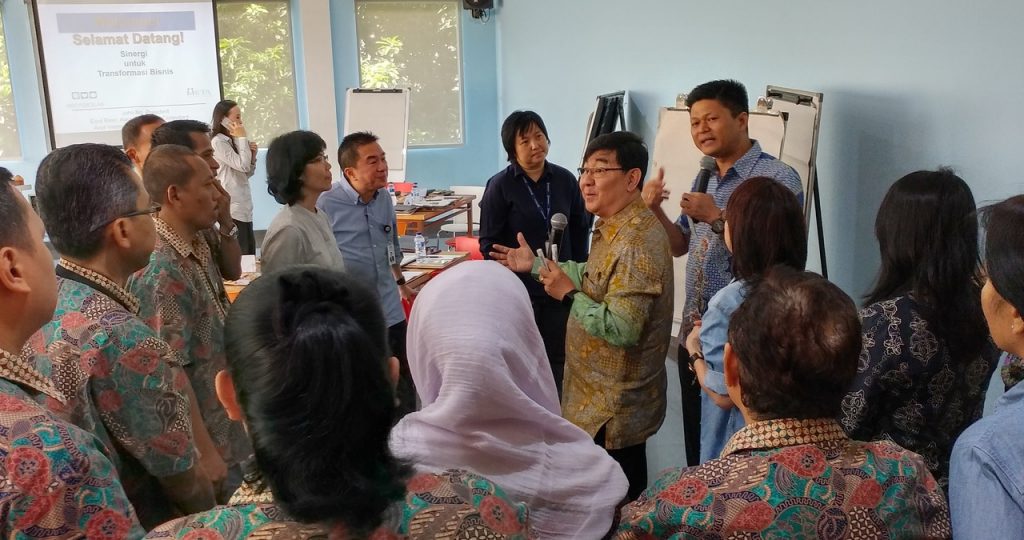 Turn-Around Transformation – Dr. John's Radical Cultural Consultation
Using S.A.L.T (Strategic Action Learning Transformation) Teams, we adopt a most unique proprietary, proven-approach to help organizations in cultural transformations with these distinctive features. We create and sustain a bottom-up and top-supported to identify root causes, propose informed & considered solutions, focusing on effective implementation of short-term and longer-term key initiatives to deliver specific organization outcomes.
Sustainable Customer-Centric Transformation – Dr. John's Customer-Centric Consultation 
We focus on 3 foundational aspects of customer centricity:
People, Product and Process.
Our transformative efforts look at a challenging present realities and their contributing factors. We encourage S.A.L.T teams to design practical solutions to move towards the future ideal state
Engage staff & team to interact, commit and take responsibility in deep thinking
Learn from failures and improve the implementation
Encourage diversity  and inter-department discussion and interaction
Embrace bottom-up and top-supported problem-ownership and practical solutioning
Adopt integrated approach to organization transformation
Focus on implementation of ideas & sustainable results
Dr John's Consultation Process
Phase 1: Analysis Phase
Phase 2: Ownership Phase
Phase 3: Transformation Phase
Phase 4: Audit & Evaluation Phase
Phase 5: Next Step Phase
Phase 1: Analysis Phase
Identifying and Clarifying Key Challenges with top management
Phase 2: Ownership Phase
Transformation Retreat: Identifying and Sharing Ownership Mission Critical Challenges. Formation of S.A.L.T. Teams
Phase 3: Transformation Phase
Follow-Through with S.A.L.T. Teams
Phase 4: Audit & Evaluation Phase
Mid-Term Audit
Phase 5: Next Step Phase
Moving Forward
Dr. John Passionary Team's Expertise: