Dr John's Inside-Out Leadership Development Program
Using S.A.L.T (Strategic Action Learning Transformation) Teams, we adopt a most unique proprietary, proven-approach to help organizations in cultural transformations with these distinctive features.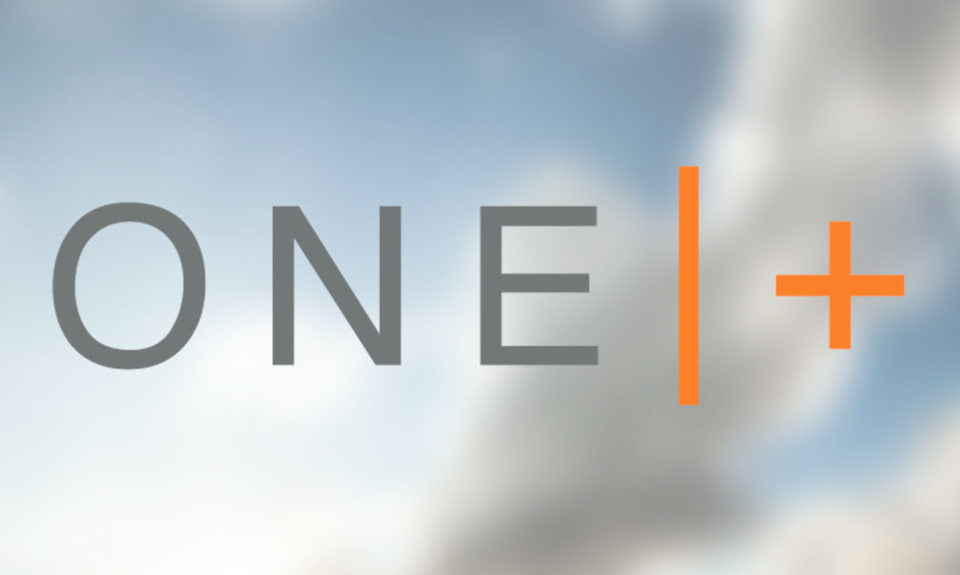 Meta OnePlus seeks to address the challenges facing the Service Industry.
Most comprehensive, convenient, easy-to- use technology to engage staff, drive behavioral change, deliver service.